Quick tips and did you know ideas: Cardiac Recovery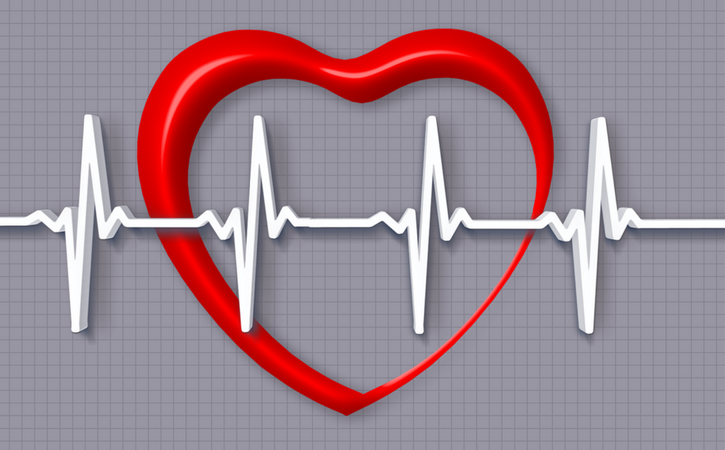 Cardiac Recovery
Did you know the heart is a vital organ for living? You actually need it to do its job to live and breathe and function. I know this is shocking information, but it's crucial we understand how important it is so we know why we must take the right steps in taking care of it.
In the United States, heart disease is the leading cause of death. Even though we have heard time and time again how common heart problems are, or how important it is to take care of our bodies, too many times do we ignore the advice we have been given and face the consequences.
Although some heart conditions are impossible to prevent, keeping our bodies in the best physical health that we can is only going to help- it'll strengthen our cardiovascular systems and improve our overall health and lifestyle. However, if in the chance you do have a heart condition or have to undergo surgery, there are different things you can do to get your heart health back up into great conditions.
There are three areas to focus on for cardiac recovery
1. Exercise Counseling and Training
We have been told forever how important it is to exercise to keep healthy, and of course if it's critical for the whole body, it is certainly critical for heart health. Every person has a different limitations for their body when it comes to exercise, especially when a heart condition or surgery is involved. Get in contact with your doctor and physical therapist and trainers to see what you can do and find out which exercises would be best for your individual case.
2. Heart Healthy Diet
A "healthy" diet is one we've all heard of: lots of fruits and veggies, and no fast food, right? But is it always that simple? The truth is, basically yes, it's that simple. Limit your portion sizes and cut out/limit the unhealthy fats. Stop adding unnecessary amounts of butters and salts to your diet that will clog arteries and increase your cholesterol levels. A healthy diet is even more critical post surgery and awareness of conditions.
3. Reduce Stress
Stress can cause high blood pressure, exhaustion, anxiety, mental health issues- the list goes on. This heavily affects the whole body. Plan ahead and find a way to decrease stress post surgery or after finding out about your heart condition. Take time to relax because being overwhelmed will hurt even more in the long run.
Cardiac recovery starts with cardiac care ahead of time. Be on top of what you're doing to stay healthy, what you're eating, and how you're coping with life. The heart isn't something to be messed with!