The benefits of pre-surgery registration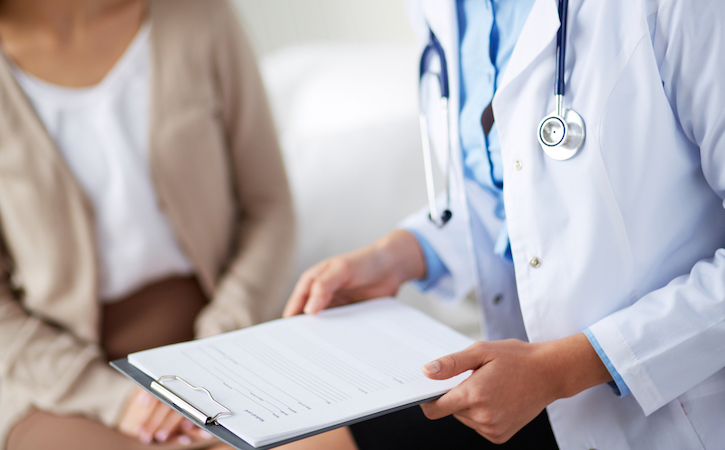 Benefits of Pre-Surgery Registration
Undergoing surgery can be stressful, especially if you don't know what to expect. Everyone is full of questions and fears and there's always the lingering question, "What's next?" Pre-Surgery Registration will take care of all your needs before the big surgery. There are a few major benefits that come from registering early.
Fully Prepared For Care
When you register early you know exactly what kind of care you are going to get and what you need to do. Because you know what you need, all your affairs will be in order so you have less to worry about. You can be both physically and mentally prepared for surgery and spend your time focusing on a speedy recovery instead of trying to guess what kind of things you will need post-surgery.
Your Insurance Will Be In Order
Insurance paperwork and claims can be complicated and confusing. With early registration you can receive help to make sure you understand what your insurance is covering, and that you have all the information and papers you need. All the paperwork will be completed prior to the big day, so you can go in with confidence knowing that you are taken care of.
Talk to Professionals
Now you'll have the chance to seriously talk to professionals about the road to recovery. They will help you to understand what to expect from the surgery and how you can deal with it after. A lot of fear is derived from not knowing what to expect, this is the perfect way to get the questions out in the open early when you can think clearly and are not having extra stress from the events that day.
Meet The Staff
Knowing exactly who you will be working with helps you to have confidence in your staff and you will take comfort in knowing that they care. You can discuss any questions or concerns and they will help to ease your mind. It also creates a smooth transition from hospital to home care because you will be able to talk comfortably with them and understand any recommendations they might have for you.
Overall pre-surgery registration will only benefit you. It will alleviate any fears because you know exactly what you are getting into, before going into it. You will get to meet the staff and professionals who can tell you what to expect, smoothing your transition from the hospital to home and helping you find the fastest way to recovery. Be fully prepared for surgery and focus on the positive outcome when you pre-register.