Technology brightens the future of senior health care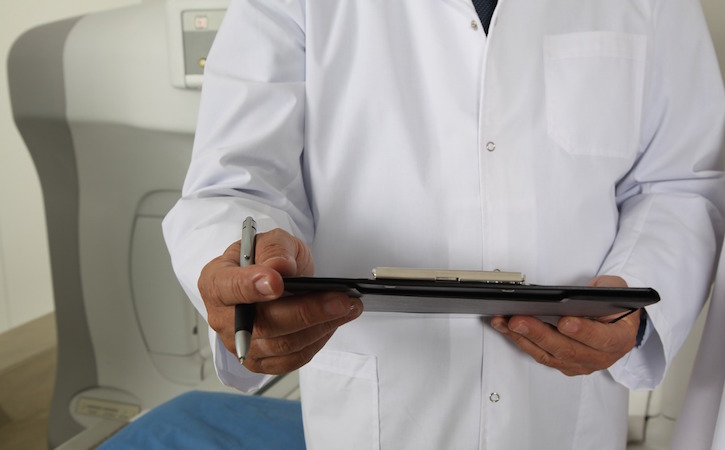 Technology is providing the tools and resources that will ease Mom or Dad's transition into an assisted living apartment. And the same technology is giving you the confidence you need to have in moving your parent into an appropriate, caring facility that will be the best for both of you.
By 2030, more than 70 million Americans will be over 65 years old, and there will be a corresponding rise in the number of adult caregivers. The drive to provide these growing populations with caring and efficient health services is fostering new technologies that are already improving the lives of older adults and their children who care for them.
Population Estimates and Projections
Devices delivering data automatically
Many caregivers spend significant amounts of time and energy managing the symptoms of, and watching out for, new or worsening chronic conditions in their parents. For most, the high level of concentrated attention is exhausting and can erode their health as well. To address the very real challenge of "caregiver burnout," technologically advanced devices such as sensors are being introduced to collect data without human oversight.
Apps + data = informed health care teams
In the past five years, digital apps have combined with sensor technology to track the activities of seniors automatically and report anomalies or concerns as soon as anything awry occurs. While still in an early phase, the first generation of sensors are usually applied to the skin via a patch.
Depending on the condition, the sensor reads blood pressure, heart rate, temperature, and even the orientation of the body. That information can be transmitted to the doctor's office in real time.
When a person falls, the sensor notifies the appropriate responder through the app – no wristband or necklace monitor needed. More and more, these devices are relieving caregivers of the need to continuously monitor their loved one.
The Internet of Things connects patients to doctors and families
The sensors are an emerging aspect of the Internet of Things, the integration of digital technology into machines and objects. These wired devices connect with each other automatically with no human intervention needed.
For families, the device and app combination transmits information in real time; family members can check on their loved one's health simply by reviewing the reports generated by the software. For the health care team, medically-specialized software at each professional office captures the data, sorts it, analyzes it, and drops it into a report that reflects how the patient is doing on a daily basis. All team members have much more comprehensive information about the day-to-day condition of their patient than a single caregiver or observer can offer.